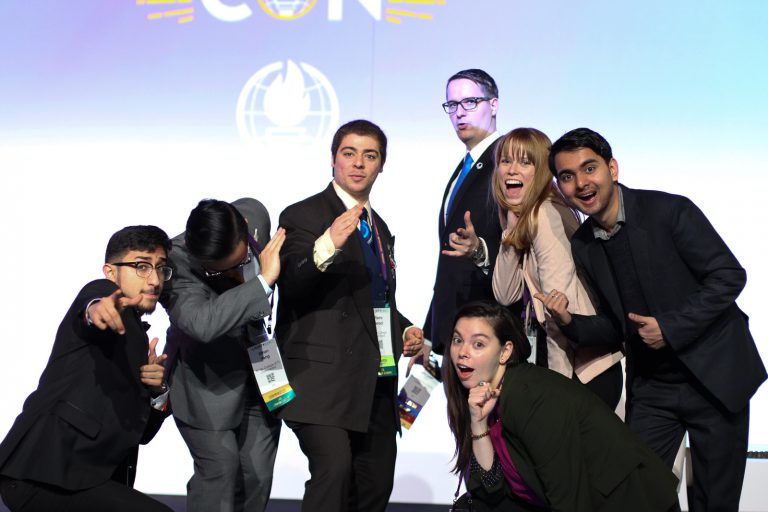 Students For Liberty offers scholarships to liberty-loving students who live in North America and would like to attend #LibertyCon24.
The scholarships can include travel to Washington DC, hotel, meals, and tickets for the event. More than that, those approved will join students from every continent worldwide who have already registered for the largest international pro-liberty gathering in the world.
These scholarships are awarded on a first-come, first-served basis with limited availability. Apply now and increase your chances of being approved!