COUNTDOWN TO
LIBERTYCON 2020
WHAT TO EXPECT AT LIBERTYCON
In the past we've had speakers like Governor Gary Johnson, Edward Snowden and Steve Forbes, to name just a few. This year, John Mackey, Miriam Isa, Vernon Smith, Nassim Taleb and other stellar speakers will take the stage to inspire and challenge us.
EDUCATIONAL BREAKOUT SESSIONS
Our keynotes inspire; our sessions empower. You get actionable tools to create change. Last year, our schedule included Republican and Democratic candidates for president, debates on hot topics such as universal basic income, panels on tech policy, cannabis, immigration and hit breakouts such as arguments libertarians shouldn't make, the Muslim case for liberty and permission less innovation.
CONNECT. ENGAGE. BE FREE.
LibertyCon isn't just a conference, it's an experience! With 1,200+ attendees from business, tech, academia, marketing and more, the networking opportunities are endless. Grab a drink at an evening social and dance to our DJ, find your next opportunity at the career fair, or explore the bustling DC scene during the stunning Cherry Blossom season.
At LibertyCon, we connect you to extraordinary speakers who are changing the world across all sectors — academia, business, crypto, investing, journalism, nonprofits, and policy.

MORE SPEAKERS TO BE ANNOUNCED. . .

Gene Epstein vs. Steven Pearlstein
For capitalism to survive, should the US government take a pro-active role in directly addressing the problem of inequality?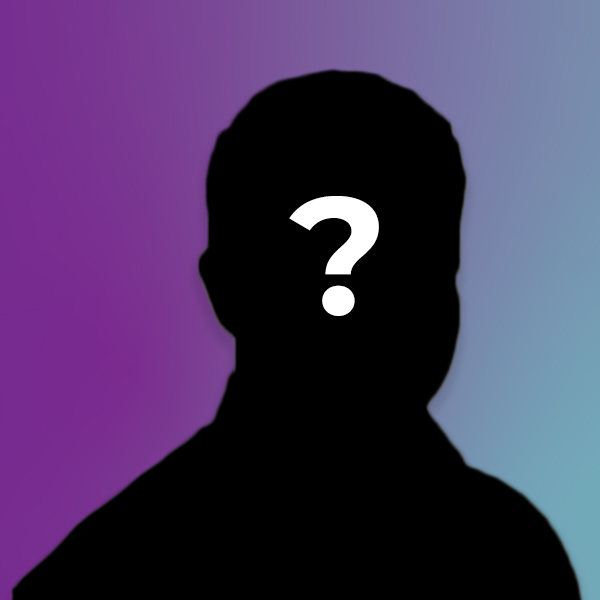 Libertarian Party Candidate 1 vs. Libertarian Party Candidate 2
Libertarian Party Presidential Debate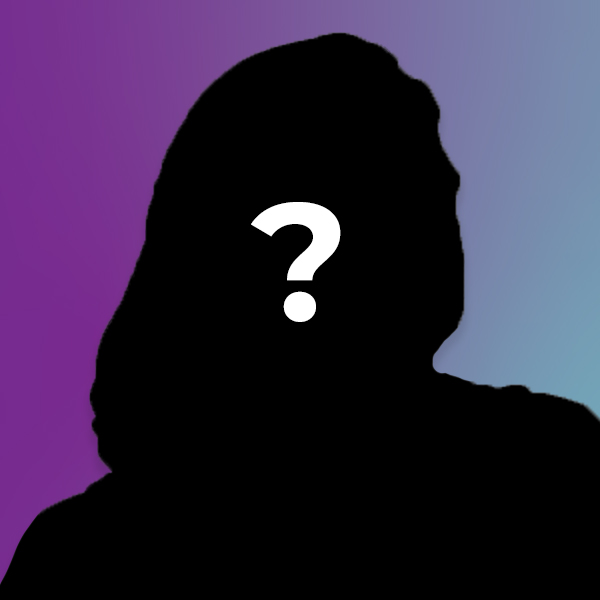 MORE DEBATES TO BE ANNOUNCED. . .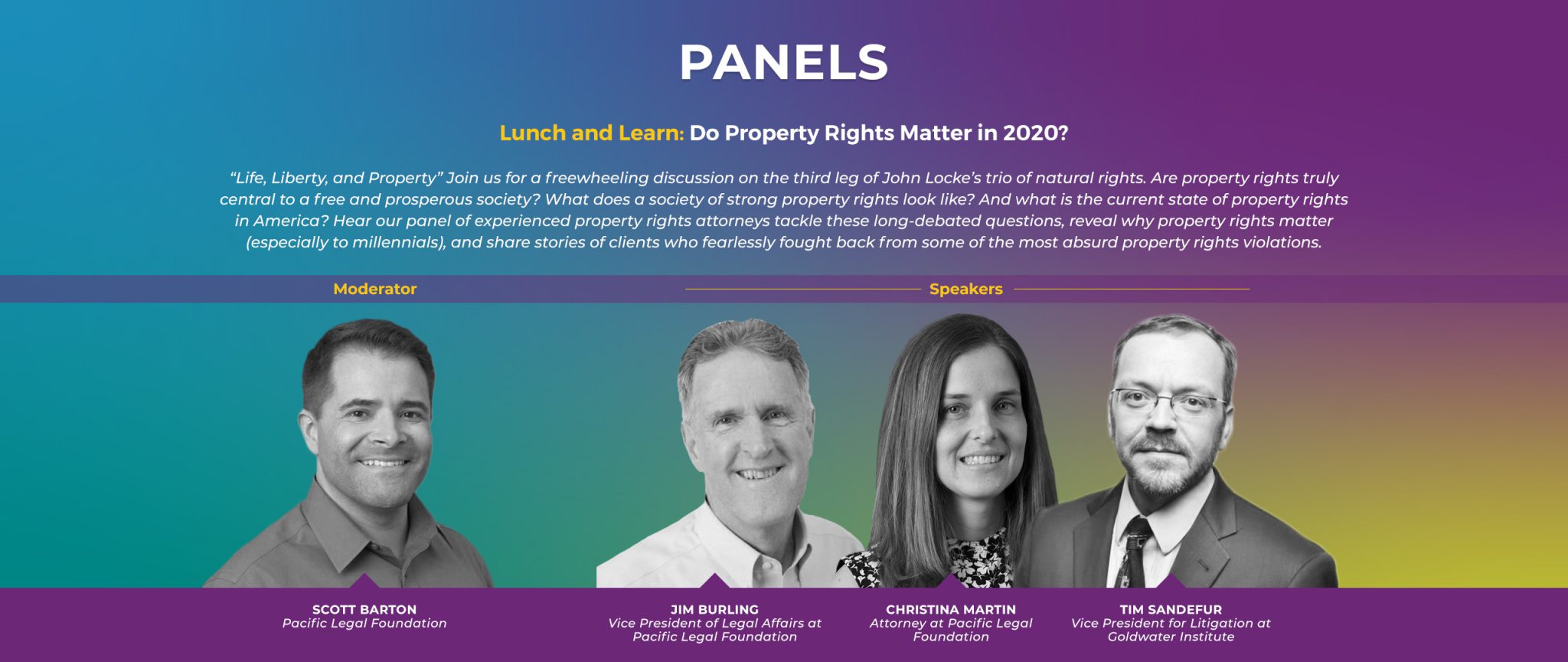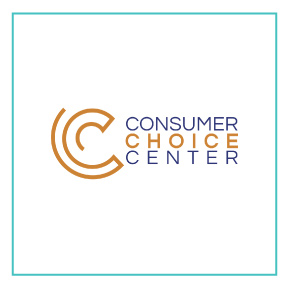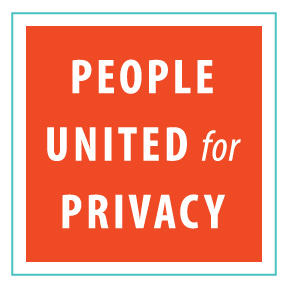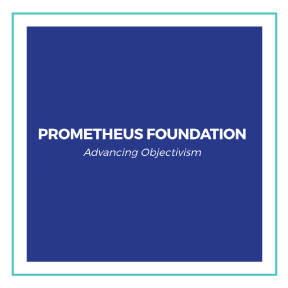 Celebrate freedom with the liberty movement's best and brightest!


WHERE:
Marriott Marquis in Washington, D.C.
DATE:
Saturday, April 4, 2020
TIME:
6:30pm Reception, 7:30pm Dinner
ATTIRE:
Formal
The SFL Awards Gala
brings together friends and supporters of Students For Liberty to
celebrate our top student leaders
and enjoy a meal together as we reflect on the previous year's big wins for freedom.